Resources
The Foothill's library has a variety of resources about Christian living, reconciliation, anti-racism, justice, and theology from an Anabaptist perspective to enrich your faith.
We also have Christian fiction suitable for all ages so please visit the library located upstairs in our Education Wing after the service.
If we don't have what you are looking for, we are confident that you will find it at one of our affiliates in the extended network of Mennonite agencies.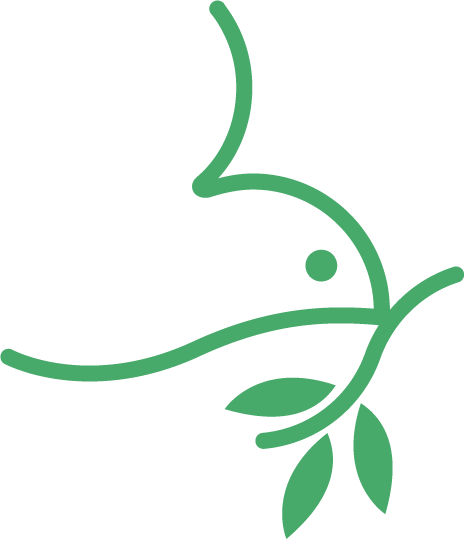 The Confession of Faith in a Mennonite Perspective is the culmination of individual and congregational input that took place over several years in North American (formerly General Conference and Mennonite Church) congregations. As a result of that process, we read it as more of a "descriptive" document, rather than a "prescriptive" one. The Confession describes where most congregations are at on a given article, rather than prescribing what a given congregation is to believe.
CommonWord
Bookstore and Resource Centre
Buy. Borrow. Download. Link.
We're passionate about Anabaptist resources for the home and congregation. And we want to get the right ones to you as easily and quickly as possible - through a unique one-stop library-store!

MennoMedia
MennoMedia is the publisher for Mennonite Church Canada. The mission of MennoMedia is to engage faith communities and individuals in going deeper with thoughtful Anabaptist resources to enrich Christian faith in a complex world.

Canadian Mennonite
The mission of Canadian Mennonite is to educate, inspire, inform, and foster dialogue on issues facing Mennonites in Canada as it shares the good news of Jesus Christ from an Anabaptist perspective. We do this through a print publication and through other media, working with our church partners of Mennonite Church Canada

Congregants of Foothills Mennonite Church are eligible for a free subscription to the magazine - print and/or digital. Contact the office for more details.

Creation Care Network
Mennonite Creation Care Network (MCCM) is a Christian organization affiliated with the Mennonite Church Canada and the Mennonite Church USA.

MCCN encourages the Church to reconcile and restore God's creation. As a Network, we create partnerships, share resources, bring lessons, and support each other in prayer.