Foothills Mennonite Guesthouse

Convenient, comfortable and affordable short-term accommodations for people with friends or family in Calgary hospitals.
Who Are We?
The Guest House has been operated by Foothills Mennonite Church since 2007. The purpose is to provide a safe, comfortable, welcoming place for anyone who has loved ones in the hospital.
Rates
$50.00/room/night


Prices subject to change. Payments can be made via Debit, Visa, MasterCard or cash. Cheques are not accepted.
Accommodations Available:
4 Bedrooms
2 Shared Bathrooms
Shared Kitchen
Contact
Phone: (403) 282-7101
E-mail: fmcguesthouse@gmail.com
Address: 3008 Morley Trail NW, Calgary, AB T2M 4H2
For booking requests, please call or send us an e-mail.
Please provide your name, home address, dates requested and contact information including your home and cell numbers.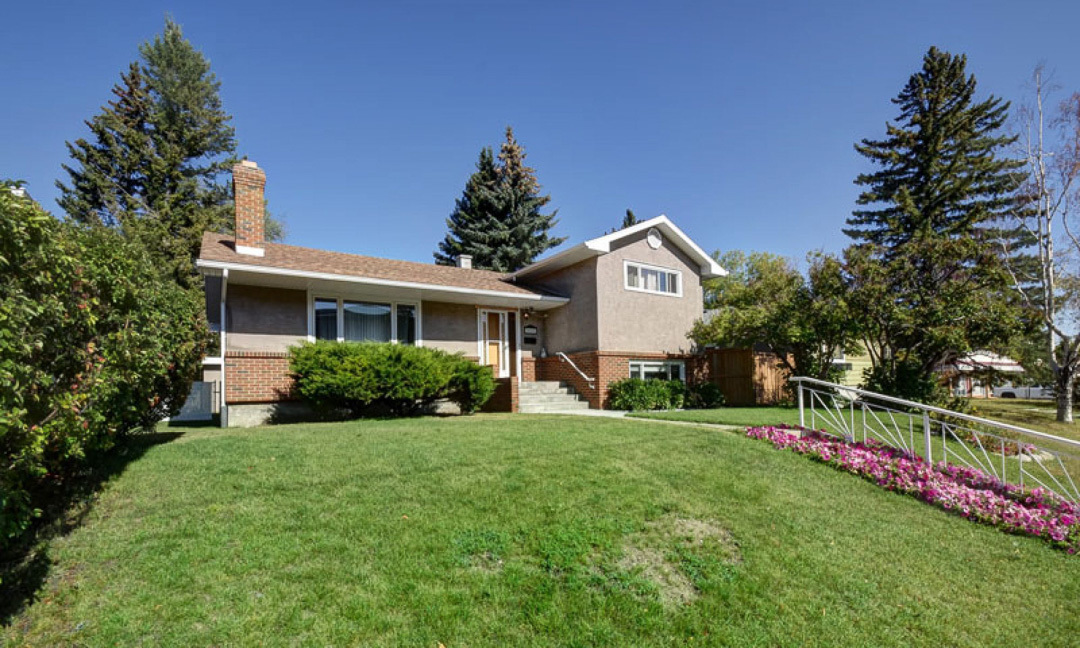 About the Guest House
Within a ten-minute drive to the Foothills Hospital and Alberta Children's Hospital.

Four bedrooms, each for one or two people.
Primarily for adult and grown children use. Individuals must be able to function independently. Unable to accommodate toddlers and infants.
Outpatients considered on a case-by-case basis.
Self-serve continental breakfast is included.
Pantry and fridge space is available for guests to stock with their own groceries. The kitchen is fully equipped with pots, pans, etc. for guest use.
Laundry facilities are available for guest use.
Free wifi available.
Limited free parking available.
Pet-free and smoke-free.