Jesus is the Centre of our Faith
He has sent me to proclaim freedom for the prisoners and recovery of sight for the blind, to set the oppressed free… Luke 4:18
We are a community of faith drawn together around the person and work of Jesus. Our understanding is that God is most fully revealed in Jesus. Jesus through God's Spirit empowers us as we seek to live into the vision of the peace/shalom of God on earth.
We strive to hold our beliefs with an open mind – seeking to welcome questions, doubts, and uncertainty while sharing the conviction that Jesus is still good news for all people.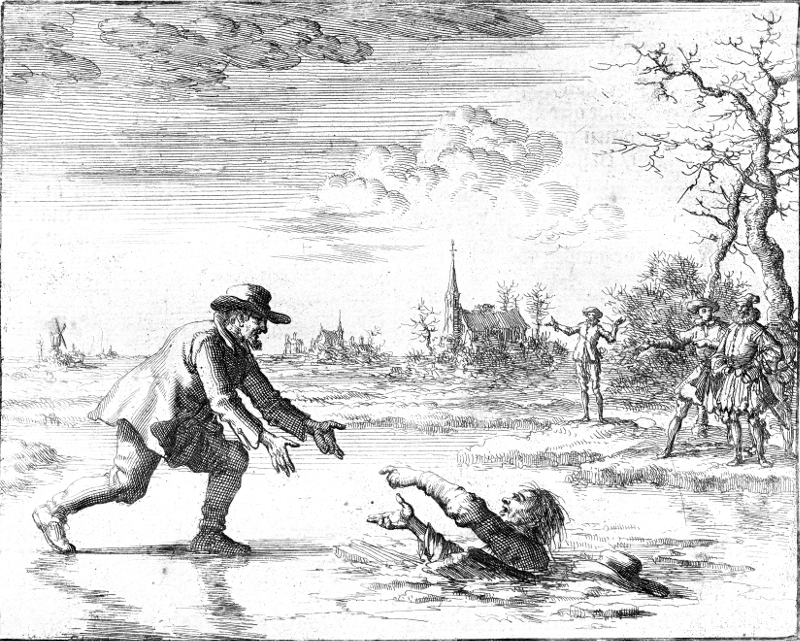 Dirk Willems
Anabaptist Dirk Willems rescues his pursuer and is subsequently burned at the stake in 1569.
We belong to a stream of the Christian tradition known as Anabaptism that emerged during the Protestant Reformation.
We affiliate regionally with a larger community of believers who call themselves Mennonite Church Alberta (MCA). MCA covenants with four regions to form Mennonite Church Canada, which is part of a larger Mennonite World Conference.
In our tradition, the local congregation empowers the larger regional groupings to do work that are too large for a single congregation. The direction is from the local congregation upward, rather than being directed from above. Our nationwide ministries include: International Witness, Indigenous-Settler Relations, and CommonWord Resource & Bookstore.