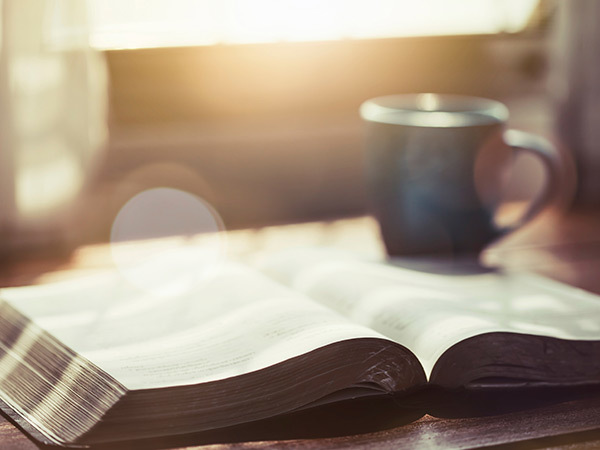 Worship Times
Our "in person" weekly worship service is currently suspended due to the COVID-19 crisis. For more information, please contact the church office.
Audio recordings for services are available. Click link below.
Between the second weekend in September and early June we have our regular schedule: Sunday School (children and adults) or Coffee Fellowship at 9:30 am and worship at 10:30 am.
There is no Sunday School on long weekends (Labour Day, Thanksgiving, Remembrance, Family Day, Easter, Victoria Day), over the Christmas break, and during summer (early June to September).
During the summer months (early June to early September) we meet at 10:00 am with a coffee/juice and snack time following the worship service.